Stanley E. Fish the writer of the article "What Should Colleges Teach? Part3", is a well-known English professor. He explains that in lower levels of educations teaching basic skills for example structure and grammar are not taught well to students. In his article, he enlightens his readers that one of the most important things to teach in college –level courses is how to write proper sentences. Mr. Fish quotes "Basically, there is only one thing to be learned, that a sentence is a structure of logical
relationships; everything else follows." He believes that it should be a narrowly focused class whose sole purpose is to teach how to create proper sentences.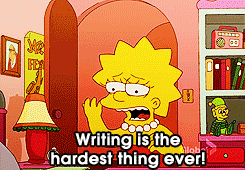 During my research process, I have conducted a survey, tutorial observations/interview of a tutor working at The Ohio State University Newark Campus Writers Studio , among other research. I agree with Stanley Fish's claim however, I consider the process of pre-writing as another great tool to use before crafting essays and papers as young writers.
Pre-Writing i
s the process that includes such activities as brainstorming, organizing, and conducting preliminary research. Pre-writing is primarily the first piece of knowledge you should know and use in writing. Pre-writing encourages the writer to do well on the first draft by taking part of this process which includes different strategies towards success.
To begin with, brainstorming is a wonderful device to implement when a writing task is given to you as a college student. This will encourage ideas to come, rather being conflicted with a situation where you cannot find what to include in your writing. Communicating with others and orally expressing your thoughts prior to actually writing will benefit you.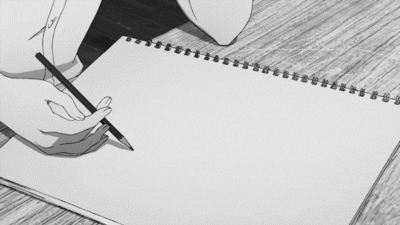 Hmmm......
After brainstorming, the next action that should be taken is to organize your writing. Organization is vital to a great paper because it helps you structure your paper accordingly and helps you gain smooth transitions of ideas throughout paragraphs. Clustering and Outlining are two methods that will strengthen the planning session of your writing. Using techniques such as generating lists and mapping the structure of your writing should be done during the pre-writing process.
Lastly, conducting preliminary research before starting the process of writing is a great way to begin college level writing. Exploring thoughts while analyzing sources can be conducted, to possibly use in your writing should be done prior to writing process. By surfing the Web and using academic books that are about your topic are sources you can use in your writing. Evaluating different paths you can take your research to create well written writing can be accomplished by students who use pre-writing.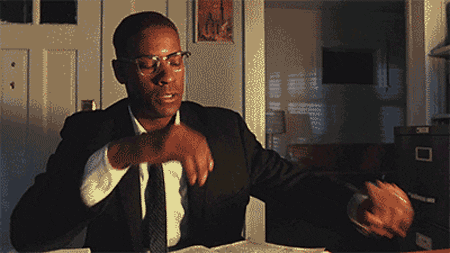 I'm fed up with this smh
Unfortunately, students over look this process , but understanding that writing takes time to progress is a way to avoid getting stuck or frustrated. The whole duration of this English 1109 course was preparation for the
analytical
research essay assigned to students including myself. Writing is something we all take part in, so knowing the appropriate aspects of it is critical for writers to learn before entering the advanced level of writing in college.